BASED OUT OF BEAUTIFUL WAIMEA ON THE BIG ISLAND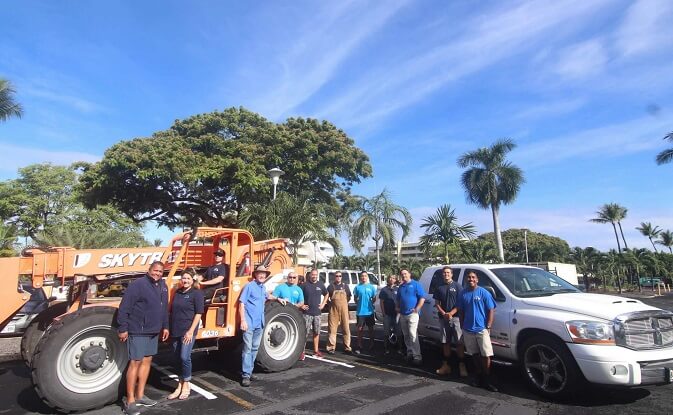 MID PAC SERVICES LLC
PROFESSIONAL GENERAL CONTRACTOR AND REMODELING SERVICES
From the professional contracting leadership to the friendly crew of capable tradesmen & women, we're confident Mid Pac Services LLC is the right choice for your next home/building project. Not only are we properly credentialed in the state, but we are locally based right in the heart of the Big Island, in beautiful Waimea. We have a firm handle on product choices, realistic scheduling of your materials and products, healthy relationships with local vendors and trades, and a great track record and references from past clients and the community.
Hawaii, especially, requires a special "home grown" expertise and awareness to get things done on time and budget in the islands, and Mid Pac Services is your choice. Our hope is to serve you with sincerity and Aloha.
ALOHA E KOMO MAI,
WELCOME TO MID PAC SERVICES
Quality Home Remodeling & Renovation
Services on the West side of the Big Island
Born and raised in the islands, I built my first home in 1989. Ever since then, it seems, we've been serving the people of Hawaii in one way or another. Welcome to our home island of Hawaii. An island with its own unique culture and climate, and that's no different in the construction industry. Things move slower and take a little longer in Hawaii, but that doesn't mean you have to go without quality building services. We would be privileged to serve you. Browse our site to learn more about us, and we look forward to hearing from you soon.
Mahalo,
BJ & Amy Kailimai
Owner/Contractor/Administrator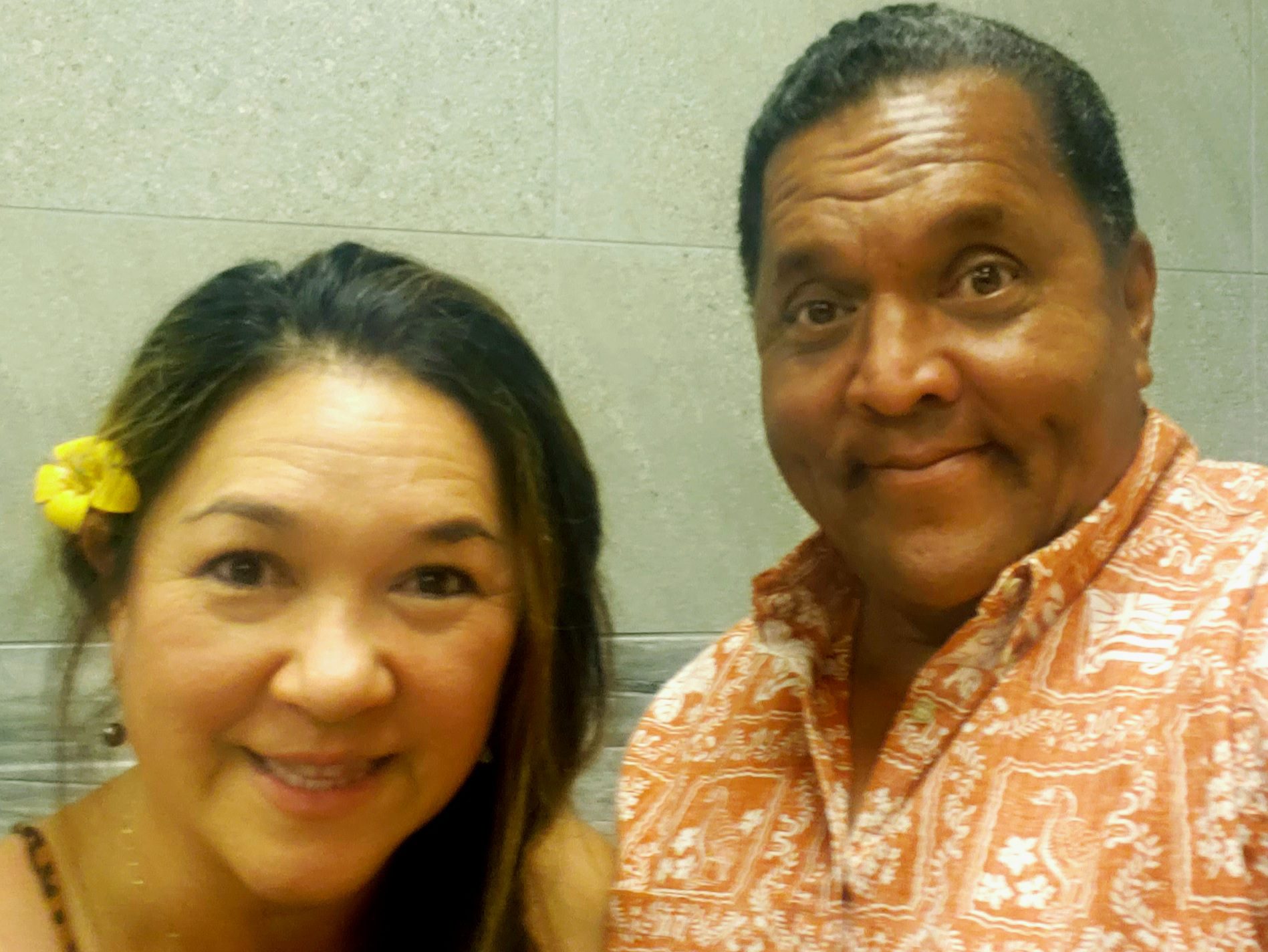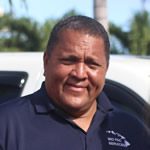 BJ Kailimai
Owner/Contractor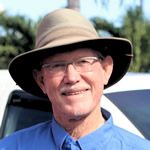 Leif Palmer
General Superintendent/Safety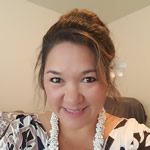 Amy Kailimai
Administration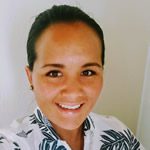 Brandi Blevins
Office Assistant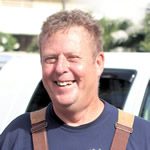 Graham Hill
Electrical/Utilities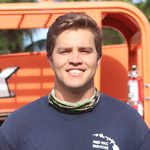 Joey Kailimai
Foreman/Carpentry/FFE/Heavy equipment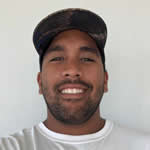 Jed Akao
Electrical/Utilities/Heavy equipment
OUR CREDENTIALS
Mid Pac Services, is a local company, with our offices based in Waimea. Our team has over 40 years of experience in the trades as a builder, and over 25 years as a licensed general contractor in both the state of Hawaii and California. We have an A+ rating with the Hawaii BBB, an A rating with Angie's List, and are a preferred contractor with local vendors such as; HPM, Home Depot, Lowes, and others. We do just about everything building related; from simple handyman repairs & services all the way up to design and constructing of entire homes.